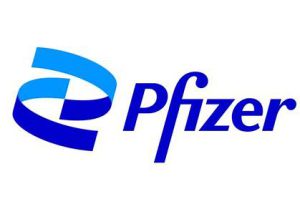 On-invoice discount on Prevnar 13, Prevnar 20 and Trumenba vaccines when purchased directly from Pfizer or through an authorized distributor.
Current CPP Members: For questions or to take advantage of any of these savings opportunities, contact the CPP office at cpp@nationwidechildrens.org.
Vendor Partners: Click here for more information about CPP and the value we bring to your customers.