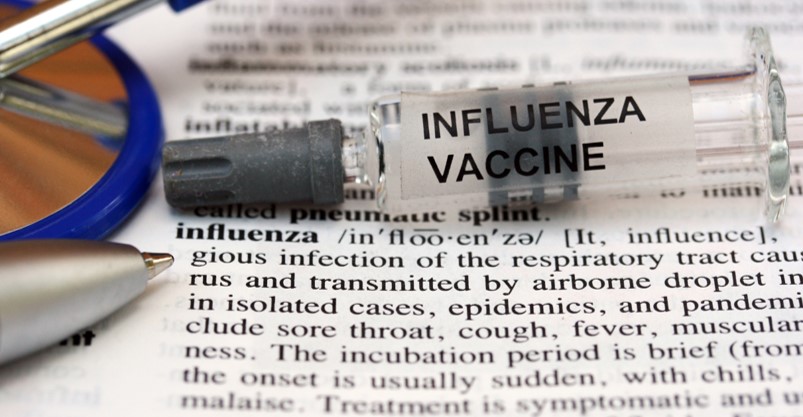 Sanofi Pasteur has announced influenza vaccine pricing and pre-book details for CPP members for the 2019-2020 flu season.
The Influenza Vaccine Partners Program discounts and prompt delivery commitments are available to members that confirm their reservations through www.VaccineShoppe.com by March 31, 2019.
For specific pricing or any other questions, CPP members can contact the CPP office at 614-722-2145 or cpp@nationwidechildrens.org.