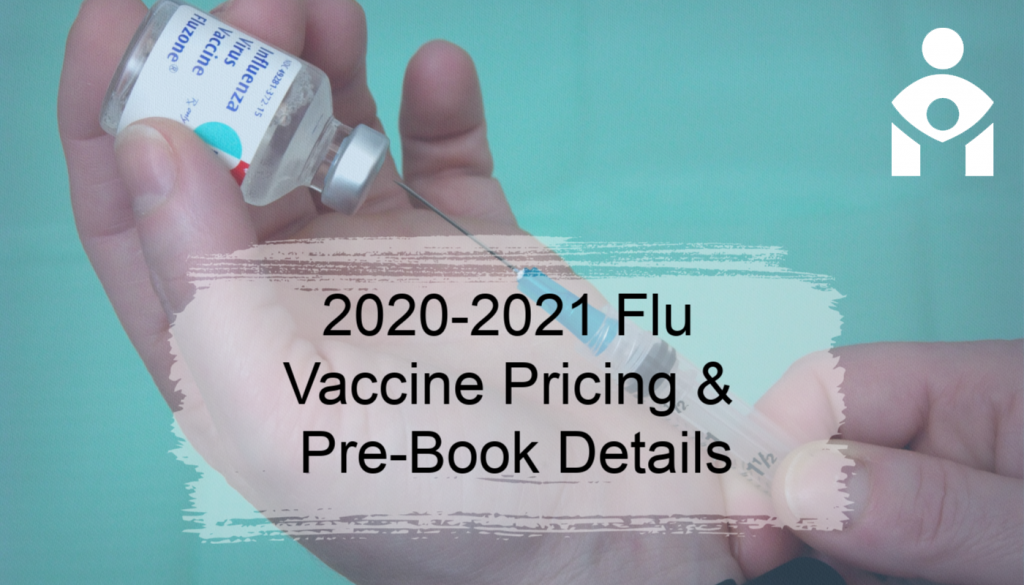 For the upcoming 2020-2021 flu season, CPP members will have two opportunities to save on influenza vaccines:

SANOFI PASTEUR:  CPP members who confirm their flu vaccine reservation on VaccineShoppe.com by the March 31, 2020 deadline will receive the discounted member pricing, delivery commitments and returns allowance.  Please also note that CPP members can now earn an additional 1% rebate from CPP on all Sanofi Pasteur flu vaccine purchases!  To receive these benefits, make sure your Sanofi Pasteur account is linked to the CPP member pricing and confirm your reservation through www.VaccineShoppe.com by the deadline.

ASTRAZENECA:   Members who wish to pre-book FluMist doses will have an opportunity to purchase them at a discount, receive a returns allowance and a supply commitment.  To receive these benefits, confirm that the DEA # for your practice is linked to CPP by submitting a declaration form and pre-book your FluMist doses through your preferred authorized distributor by January 31, 2020 (Early Pre-Book for a larger discount) or March 31, 2020 (Standard Pre-Book).  Declaration forms can be obtained by contacting the CPP office.
For pricing other details, please don't hesitate to contact the CPP office at 614-722-2145 or cpp@nationwidechildrens.org.